Aarhus University is part of a research community on future food systems
In the future, Danish universities will have a crucial role to play in creating solutions for more sustainable development within agricultural and food systems. Therefore, all eight universities in Denmark have come together to set up a research centre with a common mission to future-proof agricultural and food systems. The center is called START and the secretariat has been based at the Faculty of Technical Sciences.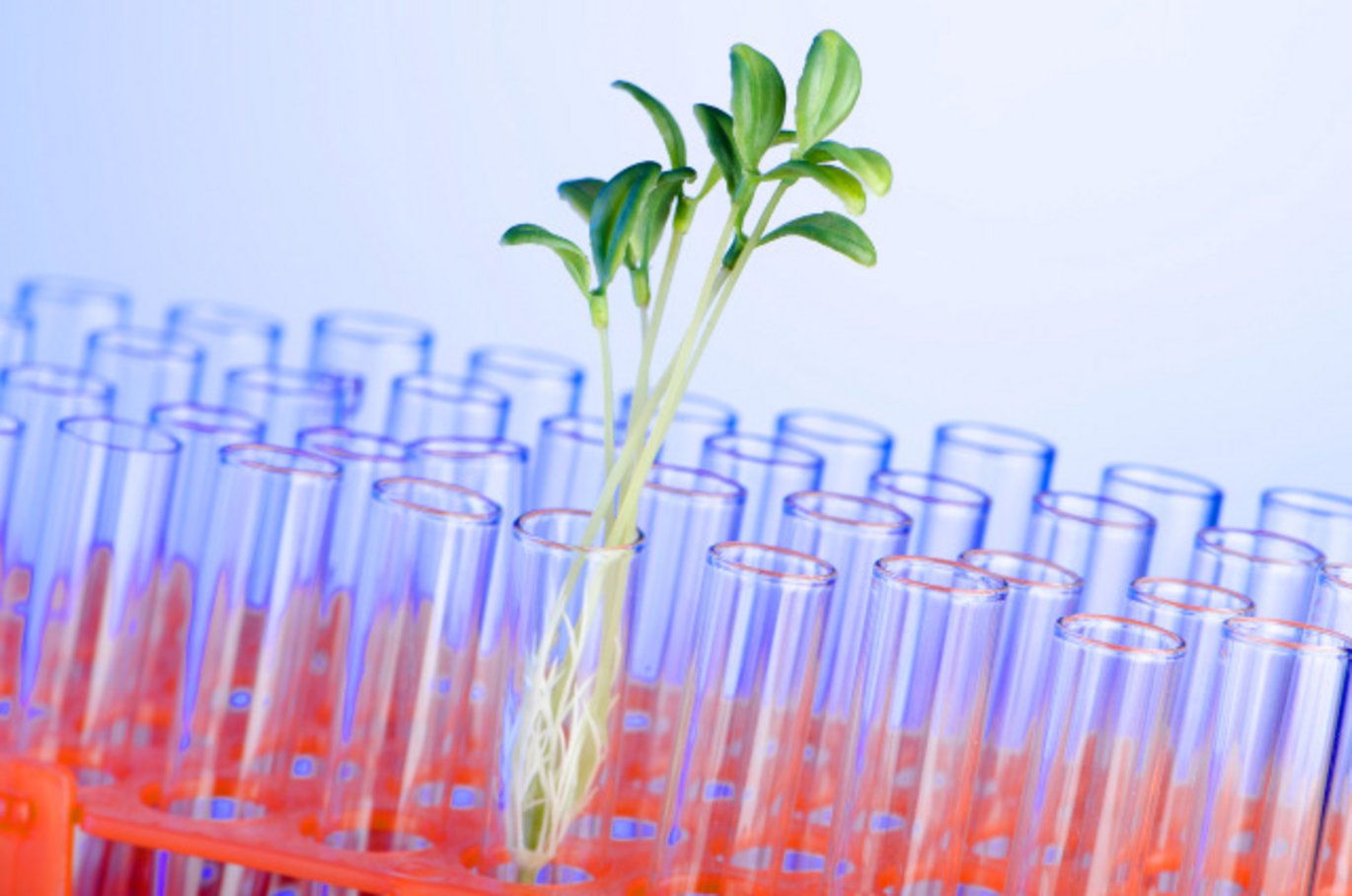 All eight universities in Denmark have joined forces for a new research centre to create interdisciplinary collaboration between researchers in Denmark and international partners. The new START centre - Centre for SusTainable AgRifood sysTems - will play a key role in the development of future solutions for green transition in agricultural and food systems.
The mission of START is that universities can cross-create crucial solutions for the future by sharing expertise and both nationally and internationally create more impact even faster, explains Dean Eskild Holm Nielsen:
"By further strengthening the researchers' interdisciplinary collaboration from a diversity of disciplines, we make it possible to create realistic future solutions together - both nationally and globally. In collaboration with business, politicians and international partners, the research collaboration at START will create a strong foundation for mission-driven innovation activities, so that we can create a decisive impact on our climate and environment and ensure long-term solutions in the food sector. The goal is for Denmark to be a European living lab that can showcase the planned transition of European food systems", says the dean.
The Interdisciplinary Danish Strength The START Centre will carry out activities that will strengthen the interdisciplinary research collaboration within the natural sciences, social sciences and humanities and will play a key role in the development of solutions and strategies for green transition in the food sector.
At Aarhus University, it is the Faculty of Technical Sciences that host the START secretariat. From here the new Danish collaboration is led by a steering committee with representatives from all the founding universities. The chairmanship of the steering committee behind START will change every six months between the eight universities which are Denmark Technical University (DTU), the University of Copenhagen (KU), Aarhus University (AU), the IT University of Copenhagen (ITU), Copenhagen Business School (CBS), Aalborg University (AAU), the University of Southern Denmark (SDU) and Roskilde University (RUC).
START will officially launch at a "Kick-off" seminar on 21 March 2022, where all eight universities will participate. 70 researchers across universities and disciplines will have the opportunity to meet each other in order to initiate collaborations that can lead to interdisciplinary lighthouses within Danish research into sustainable agricultural and food systems in the future.
The "kick-off" seminar is live streamed and can be followed here getvisualtv.net/clean/
The Research Centre has also set up a website from which information about the event and, of course, about the centre's work and background will be provided on an ongoing basis